This year marks TechnoKids 25th anniversary. TechnoKids has been publishing technology projects and writing about technology education since 1993. In 2011, we published our first TechnoKids blog article, Six Benefits to Project Based Learning and Technology Integration. Since that time, we have written hundreds of blog articles. The posts connect teachers to helpful online resources, provide how-to instructions, review apps or web-based services, and express our opinion about technology integration. Thanks for reading!
TechnoKids Blog Articles – Technology Integration Ideas
Despite writing many new articles in 2017, many posts from several years ago remain reader's favorites. In case you missed them, here are our top 5 blog posts shared and read by readers in 2017: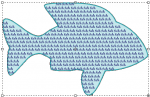 Detailed instructions explain how to use Photoshop CC to wrap text into a shape. The blog post includes helpful tips with illustrations. This is a great article to bookmark if you are teaching a Photoshop unit.
An article that highlights one of our favorite online WordArt sites: CoolText. If you haven't used this site before check it out! Your students will have lots of fun creating amazing titles and original text for their documents, presentations, and publications.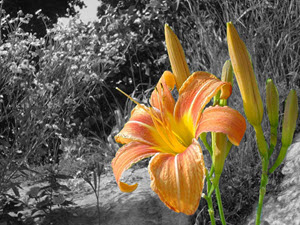 Step by step instructions explain how to use the History Brush Tool to color part of a grayscale image. In only a few steps your students can create original artwork using Photoshop CC. Read this post if you like easy photo editing lessons.
In 2016, TechnoKids wrote a blog article about how to customize bullets in Google Docs. We explain how to create eye-catching lists with fun-looking bullets or professional headings that stand out with special characters. Since we published that post, Google has continued to improve the gallery of options. Your students will love the emojis!
So happy that readers love Google Forms and data analysis as much as we do! Our article about generating a meaningful research question for a survey has remained popular for years. People each day read this post. If you haven't tried it yet, we recommend using Google Forms to collect and analyze data with your students. Designing a questionnaire and interpreting the results makes learning relevant.
Our bloggers like sharing helpful tips and resources. We appreciate that you take the time to read our blog posts. Thanks!